Paralegal vs Doc Prep
A "paralegal" is defined by the State Bar of Arizona as a person with legal knowledge, training and experience, who works "under" the supervision of an attorney. Many people do not understand this, including some paralegals. However, "paralegal" is the most common term used for an Arizona Certified Legal Document Preparer ("AZCLDP"). An AZCLDP is certified by the Arizona Supreme Court to provide services to the public "without" the supervision of an attorney. Without this certification, a paralegal preparing documents for an individual or a company is engaging in the unauthorized practice of law. Currently, only California and Arizona have programs that certify and monitor the people and companies preparing legal documents for the sole purpose of protecting the public.
AZCLDPs:
Are allowed to prepare any legal documents for the public, as long as they do not provide legal advice or attempt to represent someone in court.
Will be found more commonly providing assistance in the areas of Family, Bankruptcy, Estate Planning and Business Law.
Are providing assistance only, as you are essentially the attorney of your own case.  An AZCLDP works for someone similar to how a paralegal would work for an attorney. You are responsible for your own documents, the same as an attorney would be responsible for your case or documents if you were represented.
Is not bound by the attorney-client privilege.  If ordered by the court, an AZCLDP would have to disclose information.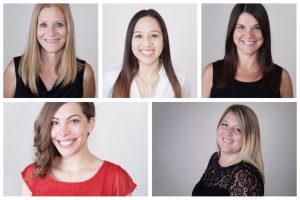 Our Certified Legal Document Preparers have been trained as paralegals by attorneys and still network with attorneys. Learn more about the staff at Arizona Legal Document Services, L.L.C.