Pinal – Mobile Paralegal
MOBILE FAMILY LAW PARALEGAL SERVICES
We are now providing mobile paralegal services to Pinal County residences. The following services are available by mobile paralegal:
Dissolution of Marriage (Divorce)
Paternity
Custody/Parenting Time
Child Support
Establishment
Modification
Trial Preparation
Emergency Orders
Grandparent Rights
We prepare your documents, file them with the Court, coordinate service, track the appropriate timelines and much more. Please call 480-516-4968 for more information.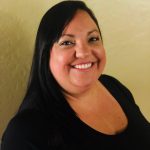 Jenny Nash – AZCLDP #81655
Jenny Nash is certified as a legal document preparer. She specializes in divorce, establishment, modification and trial preparation. She has several years experience as a paralegal working for attorneys in varying areas of law, including family, civil, criminal defense and bankruptcy. Jenny Nash  provides mobile services to its residences for family law cases.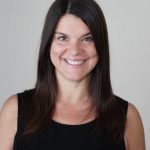 Kellie DiCarlo – AZCLDP #81069
Kellie is a co-owner and designated principle of Arizona Legal Document Services, L.L.C. with 25 years legal experience. Kellie has assisted clients with Pinal County family law cases for the last ten years.
Please view our webpages for further details regarding our family law services:
COMING SOON
Pinal County Mobile Notary