The Owners
Birūr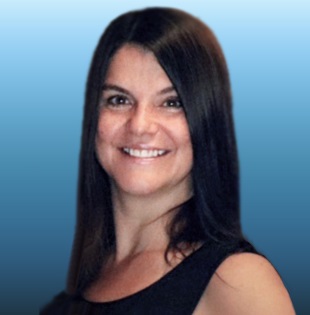 Altena Kellie began her career as a legal secretary in Nashua, New Hampshire in February 1993 where she supported a partner in complex transactional work relating to large commercial financings, restructurings and bankruptcy proceedings. Additionally, she supported attorneys in handling trustee work for Chapter 7 and 11 bankruptcy cases while managing a team of seven secretaries and fourteen attorneys. She moved to Arizona in October 1995 and was promoted to the position of paralegal. As a paralegal, Kellie has assisted attorneys in the areas of civil, commercial, employment, personal injury, insurance litigation, securities arbitration, corporate law, intellectual property and family law. She is responsible for supervising all legal document preparers at Arizona Legal Document Services, LLC and is certified by the Arizona Supreme Court as a CLDP. She served in the U.S. Navy from 1986 to 1992 and was stationed in Rota, Spain. She currently serves on the statewide Family Court Improvement Committee.
---
Jeff Kimble
Jeff began his career as a photographer for Video Taping Services of Battle Creek, Michigan in the early 1980's. In the late 80's he worked full-time for Burns Security Company which later merged with the Pinkerton Detective Agency. Jeff obtained a sciences degree in 1992 from Southern College in Tennessee and then joined the U.S. Army Infantry. After he was discharged in 2001, he moved to Arizona. Jeff co-founded and was the lead investigator of Arizona Private Investigations from 2009 until September 2015. Jeff now focuses on writing, directing and editing award winning independent films.
---
Come visit our offices. Our friendly paralegals are here to help prepare your legal documents quickly, professionally, and inexpensively. Plus, if your case requires legal advice or representation, we have  experienced attorneys we refer to for a free consultation.

Mesa Office
The Court Center
1837 S. Mesa Dr., #C100
Mesa, Arizona 85210

Phoenix Office
2916 N. 7th Avenue
Phoenix, Arizona 85013
Please refer to the map at the bottom of our Homepage for more information.
Call us today at our Mesa Location at 480-307-9306 for a free consultation or at our Phoenix location at 602-595-7478!