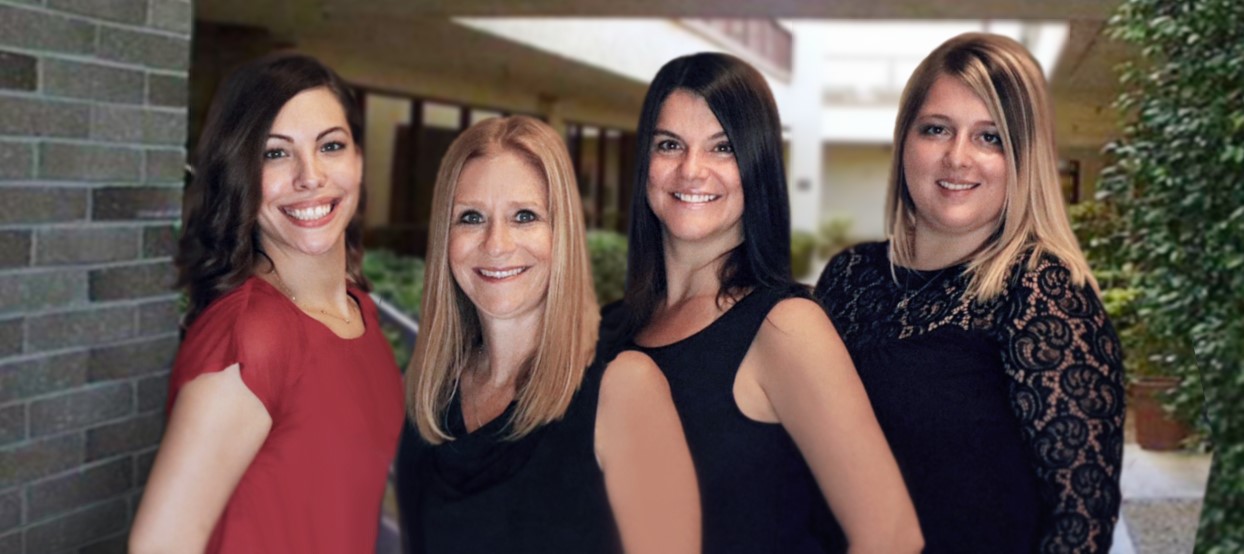 Arizona Legal Document Services has provided Paralegal Services to the valley since 2008 while maintaining an A+ Rating with the BBB.
Check out our reviews from across the internet.
 
We are certified by the Arizona Supreme Court AZCLDP#81074.
Kellie DiCarlo established Arizona Legal Document Services in 2008 after working with attorneys and law firms for fifteen years. She has over twenty-five years legal experience. Kellie continues to work and network with attorneys.
Arizona Legal Document Services is certified by the Arizona Supreme Court #81074 to provide legal document preparation for individuals not represented by counsel. Although our paralegals cannot provide you legal advice, they can provide you legal factual information in accordance with the Arizona Code of Judicial Administration §7-208. 
Our paralegals specialize in specific areas. This is important because we narrow our focus in these areas by concentrating a great deal of time and energy. We exclusively limit ourselves to areas of specialization through continuing legal education and daily experience. Our paralegals properly prepare legal documents to your specifications and in accordance with all applicable statutes and Arizona Court Rules. If you need legal advice, we refer to experienced attorneys that provide free consultations. 
A Paralegal may not work on their own as a legal document preparer unless he or she is certified by the Arizona Supreme Court. 
Paralegal Versus Certified Legal Document Preparer
"Paralegal" is the most common term used for an Arizona Certified Legal Document Preparer. However, a "paralegal" is defined by the State Bar of Arizona as a person with legal knowledge, training and experience, who works "under" the supervision of an attorney. A Certified Legal Document Preparer is certified by the Arizona Supreme Court to provide services to the public "without" the supervision of an attorney. Without this certification, a paralegal preparing documents for an individual or a company, without the supervision of an attorney, is engaging in the unauthorized practice of law. The Arizona Supreme Court certifies and monitors the people and companies preparing legal documents for the sole purpose of protecting the public.
Our new locations are:
Mesa Office
The Court Center
1837 S. Mesa Dr., #C100
Mesa, Arizona 85210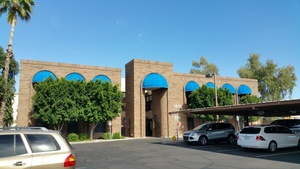 Phoenix Office
2916 N. 7th Avenue
Phoenix, Arizona 85013