Name Change Services
You may apply to change your name, your child's name or your family's name through the civil court. Our name change package price is $220. We prepare your documents, file them with the Court, assist with scheduling your hearing, coordinate service of process, if required, and prepare the documents required for your hearing.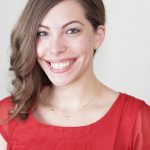 Nicole Panzella AZCLDP #81653
Nicole is certified as a legal document preparer. She specializes in Estate Planning, Probate, Real Estate and Guardianship. Nicole is a licensed Real Estate Agent with HomeSmart.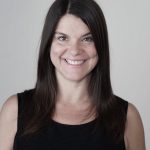 Kellie DiCarlo – AZCLDP #81069
Kellie is a co-owner and designated principle of Arizona Legal Document Services, L.L.C. with 25 years legal experience.
ADDITIONAL COSTS:
Filing fees required by the court to process your documents vary depending on the County where you file your documents. If you qualify for a deferral or waiver of your filing fee, we can provide you with the required application and file it with the Court on your behalf.
Please call our offices for more information or to schedule an appointment at 480-307-9306, 602-595-7478 or contact us by email at nicole@arizonalegaldocs.com or kellie@arizonalegaldocs.com
We look forward to working with you!