Last Will and Testament
A Last Will and Testament is a document that is created in preparation to death and acts as a distribution plan. The Last Will and Testament can nominate a Personal Representative (executor), nominate a Guardian for a minor or incapacitated adult as well as leave distribution instructions for assets subject to the Will. We can prepare a Will (Last Will and Testament) for you. We prepare the Will and provide the witnesses in addition to the notary. The client will receive the original signed will with three additional copies. We also retain a PDF copy in cloud storage.
Living Will
Living Wills are legal, written instructions regarding end of life care. Living Wills are often used in counterpart to a Medical Power of Attorney. These documents are commonly known as Advanced Care Directives. If we are assisting you with the preparation of a Medical Power of Attorney we will provide a Living Will at no additional cost
Living Trusts
A Living Trust is used as an estate plan that establishes an instrument to hold, manage, and distribute your assets. Unlike a Will that directs the transfer of assets after you die, a Living Trust provides asset management during your lifetime and after your death. If properly created and maintained during the Trustee's lifetime, a Trust will often avoid the need to open Probate. We can prepare the Trust as well as assist with the execution of the Trust. The Client will receive the original signed Trust after execution.
Power of Attorney
We prepare:
Medical Power of Attorney
General Power of Attorney
Special Power of Attorney
Parental Power of Attorney
Revocation of Power of Attorney
If we have previously prepared your will, we will update the will for $95.00.
Wills Vs. Trust
It's usually recommended that you still have a pour-over Will to complement your living trust. A pour-over Will exists to transfer your assets that aren't part of your trust to your trust when you pass away.
Wills don't come into effect until after your death, so they are not designed to manage or organize your assets prior to your death.
Wills are most often subject to the probate process before the distribution of assets covered by the Will can be made.
Because Wills need to go through probate, the Will becomes public record.
What is the difference?
General Power of Attorney gives another adult complete authority to act on your behalf in most situations, including personal finances, real and personal property, and a large range of business transactions.
Medical Power of Attorney allows a nominated adult to make medical decisions on your behalf if you are unable to make decisions for yourself. If made durable, the document typically remains in effect until the death of the principal or until the document is revoked.
Special Power of Attorney gives another adult authority to act on your behalf in specific situations only; such as a one-time business transaction or a specific sale of real or personal property.
Parental Power of Attorney begins on a specific date and ends not more than six months later. The only exception to the six month period is for active military personnel, who are given one year delegation of parental authority. The Parental Power of Attorney gives another adult temporary authority over your child or children in a specific situation and the person to whom you want to give the authority is willing to accept temporary authority over your child.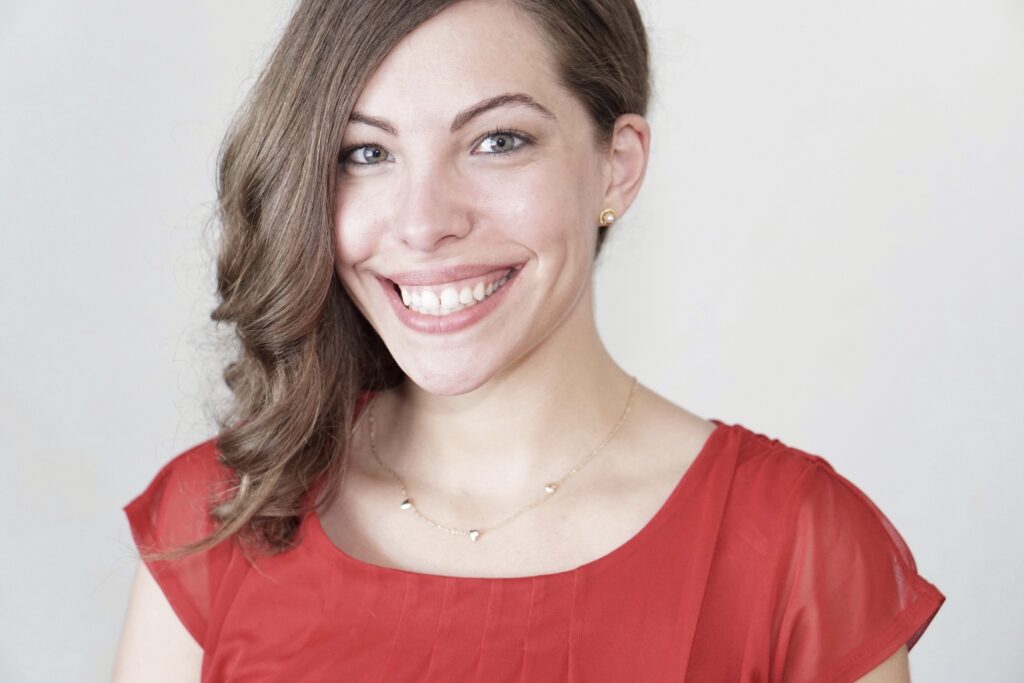 Nicole Panzella
AZCLDP #81653
Nicole is certified as a legal document preparer. She specializes in Estate Planning, Probate, Real Estate and Guardianship. Nicole is a licensed Real Estate Agent with HomeSmart.
We look forward to working with you!