Professional Service With A Personal Touch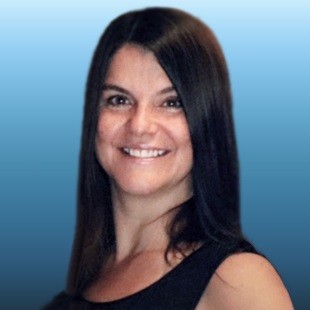 Owner
---
Kellie is the owner and designated principle of Arizona Legal Document Services, L.L.C., with over 30 years of legal experience. Kellie has served on the Family Court Improvement Committee at the Arizona Supreme Court since 2019 and also served on the Child Support Guidelines Review Subcommittee for the current 2022 Guidelines.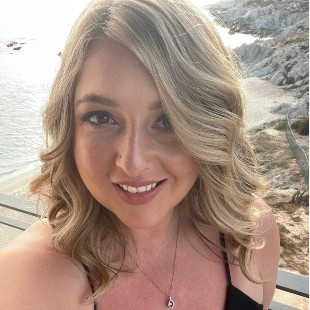 AZCLDP #81652
---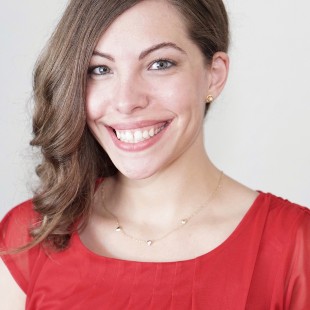 AZCLDP #81653
---
AZCLDP #82018
---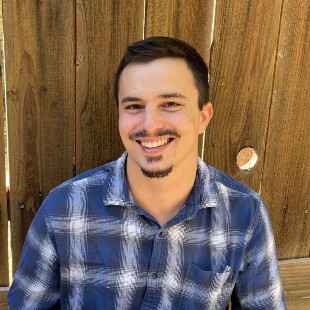 Office Manager
---
Schedule a Free Consultation
Thank you for your interest in scheduling a consultation with Arizona Legal Document Services, LLC.
Please complete this form and we will call and/or email you. Thanks!
Contact Info
Social Media
Connect with us via social media.