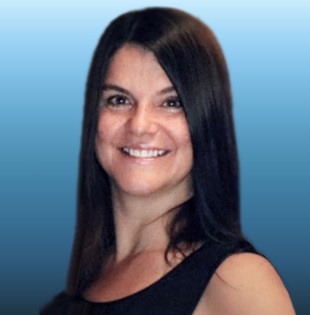 Kellie
Kellie began her career as a legal secretary in Nashua, New Hampshire in February 1993 where she supported a partner in complex transactional work relating to large commercial financings, restructurings and bankruptcy proceedings. Additionally, she supported attorneys in handling trustee work for Chapter 7 and 11 bankruptcy cases while managing a team of seven secretaries and fourteen attorneys. She moved to Arizona in October 1995 and was promoted to the position of paralegal. As a paralegal, Kellie has assisted attorneys in the areas of civil, commercial, employment, personal injury, insurance litigation, securities arbitration, corporate law, intellectual property and family law. She is responsible for supervising all legal document preparers at Arizona Legal Document Services, LLC and is certified by the Arizona Supreme Court as a CLDP. She also served in the U.S. Navy from 1986 to 1992 and was stationed in Rota, Spain.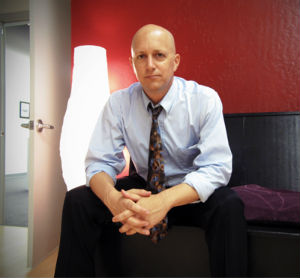 Jeff Kimble
Jeff began his career as a photographer for Video Taping Services of Battle Creek, Michigan in the early 1980's. In the late 80's he worked full-time for Burns Security Company which later merged with the Pinkerton Detective Agency. Jeff obtained a sciences degree in 1992 from Southern College in Tennessee and then joined the U.S. Army Infantry. After he was discharged in 2001, he moved to Arizona. Jeff co-founded and was the lead investigator of Arizona Private Investigations from 2009 until September 2015. Jeff now focuses on writing, directing and editing award winning independent films.
WE ARE CERTIFIED BY THE ARIZONA SUPREME COURT AZCLDP#81074.
Kellie DiCarlo established Arizona Legal Document Services in 2008 after working with attorneys and law firms for fifteen years. She has over twenty-five years legal experience. Kellie continues to work and network with attorneys.
Arizona Legal Document Services is certified by the Arizona Supreme Court #81074 to provide legal document preparation for individuals not represented by counsel. Although our paralegals cannot provide you legal advice, they can provide you legal factual information in accordance with the Arizona Code of Judicial Administration §7-208.
Our paralegals specialize in specific areas. This is important because we narrow our focus in these areas by concentrating a great deal of time and energy. We exclusively limit ourselves to areas of specialization through continuing legal education and daily experience. Our paralegals properly prepare legal documents to your specifications and in accordance with all applicable statutes and Arizona Court Rules. If you need legal advice, we refer to experienced attorneys that provide free consultations.
A Paralegal may not work on their own as a legal document preparer unless he or she is certified by the Arizona Supreme Court.