Arizona Legal Document Services, L.L.C. provides package rates for establishment of paternity, and the establishment and modification of custody & child support. We assist with family law document preparation through default packages, initial filings, responses, agreements and pretrial deadlines.
CHILD SUPPORT
The 2022 Child Support Guidelines became effective January 1, 2022. We provide free child support calculations if you are interested in seeing if the new guidelines affect what you are paying or receiving.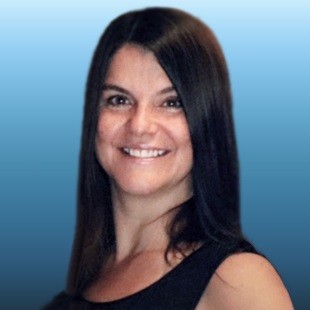 Kellie DiCarlo
AZCLDP #81069
Kellie is a co-owner and designated principle of Arizona Legal Document Services, L.L.C. with 30 years legal experience. Kellie assists clients in the Phoenix and Mesa locations. Kellie and Melanie are a Mother/Daughter team.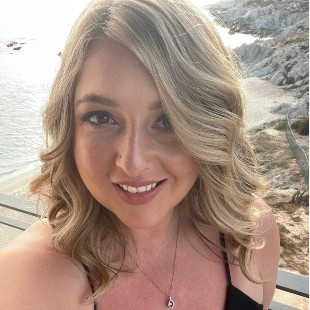 Melanie Vache
AZCLDP #81652
Melanie is certified as a legal document preparer with several years experience. Melanie has a bachelor degree in Psychology. She assists clients in our Mesa location.
---
ADDITIONAL COSTS
Filing fees vary depending on the County you where you file your documents. If you qualify for a deferral or waiver of your filing fee, we can provide you with the required application and file it with the Court on your behalf.
An Acceptance of Service is included in our initial filing packages, or we can arrange for a process server to serve your documents either locally or anywhere in the United States. We may also assist you with publication if required.
We primarily prepare and serve documents in Maricopa and Pinal County Superior Courts. For counties outside Maricopa, we charge a one-time fee of $20 to file your documents.
Packages are also available for temporary or emergency orders.
---
FLOW CHARTS
The court process can be confusing to new clients. To help you better understand the court processes, please visit our blog links below:
Establishment of Paternity, Legal Decision-Making, Parenting Time and Child Support
IMPORTANT:
YOUR CASE IS NOT COMPLETE UNTIL YOU RECEIVE AN ORDER FROM THE COURT.
STATUS OF YOUR CASE:
To check status of your case, you are welcome to call our offices or check status of your case online.
IMPORTANT – the court docket does not update immediately when documents are filed with the court.
You may also open an ECR account. This account allows you to view and print every document in your case. Important: Please enter the information that is on your driver's license to successfully open your account.
PARENTING CLASS:
If your case involves children, you are required to take a parenting class. Classes are now taken online through the Maricopa County Superior Court website at the following link:
WANT TO KNOW MORE ABOUT THE JUDGE ASSIGNED TO YOUR CASE?
Simply click below to find out information regarding the Judge assigned to your case.
---
ADDITIONAL HELPFUL LINKS:
show less
We look forward to working with you!