Arizona Legal Document Services, L.L.C. offers reasonable pricing and accommodations to anyone who is in need of assistance handling matters remaining from the loss of a loved one. Our affordable probate package covers every step required to help you complete your case as long as it not contested.
We understand that dealing with these situations can be difficult. We offer telephonic meetings and have referrals to mobile notarial companies.
Informal Probate
We prepare your documents and file them with the Court, take care of publication for the creditors, provide notices to heirs and coordinate directly with the probate registrar. This is a start to finish package unless the case is contested. If the case is contested, it becomes a formal probate.
Intestate V. Testate Estate
What is Testate and Intestate?
Testate indicates the person passed with a valid Last Will and Testament. In this situation, the property passes to the person(s) or group(s) nominated in the Will.
Intestate indicates the person passed without a Last Will and Testament. Arizona law determines who gets the property of the deceased Arizona resident.
Small Estate Transfers
Small Estate Transfers may be used if:
The value of all of the personal property in the estate of the person who passed does not exceed $75,000, and at least 30 days have passed since the death.
The assessed value of the real property in the estate located in Arizona, less liens and encumbrances as of the date of the deceased's death, does not exceed $100,000, and at least 6 months have passed since the death.
You are the surviving spouse, and you want to collect up to $5,000 in wages owed to the deceased spouse.
You are entitled to the real property and/or personal property, and have the legal right to submit an affidavit claiming the property.
Small Estate Transfer (personal property)
Small Estate Transfer (real property)
Required Training
If you are petitioning for Personal Representative, Guardian or Conservator, the Arizona Court requires training. You may view the training information in its entirety here: Training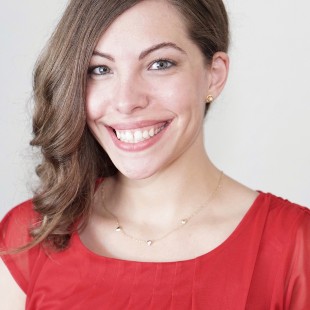 Nicole Panzella
AZCLDP #81653
Nicole is certified as a legal document preparer. She specializes in Estate Planning, Probate, Real Estate and Guardianship. Nicole is a licensed Real Estate Agent with HomeSmart.
---
ADDITIONAL COSTS
There are publication and certification costs that vary.
Filing fees required by the court to process your documents vary depending on the County where you file your documents. If you qualify for a deferral or waiver of your filing fee, we can provide you with the required application and file it with the Court on your behalf.