Arizona Legal Document Services, L.L.C. prepares Quitclaim Deeds, Beneficiary Deeds and Special Warranty Deeds.
A Quitclaim Deed is a document that releases or "quits" one's interest in a piece of real property. This type of deed does not make and specifically disclaims any warranties or representations to the property.
A Beneficiary Deed is a document naming a beneficiary of real estate upon the death of its owner. It is recorded in the county where the property is located.
A Special Warranty Deed is a deed in which the seller warrants or guarantees the title only against defects arising during the period of his or her tenure or ownership of the property. The grantor makes no warranty against defects existing before the time of his or her ownership.
Quitclaim Deed, Beneficiary Deed and Special Warranty Deed – $135. We prepare your deed, record it with the county recorder and pay the recording fee. Once recorded, we mail the original to you.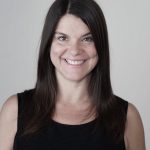 Kellie DiCarlo – AZCLDP #81069
Kellie is a co-owner and designated principle of Arizona Legal Document Services, L.L.C. with 25 years legal experience.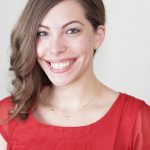 Nicole Panzella AZCLDP #81653
Nicole is certified as a legal document preparer. She specializes in Estate Planning, Probate, Real Estate and Guardianship. Nicole is a licensed Real Estate Agent with HomeSmart.
We provide military and veteran discounts.